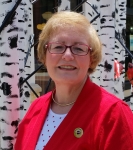 http://www.DallasParliamentarian.com
Kay Crews provides services as a professional presider, parliamentarian, presenter, recording secretary, and teller, and helps organizations establish fair rules for issues where contentious debate may be expected.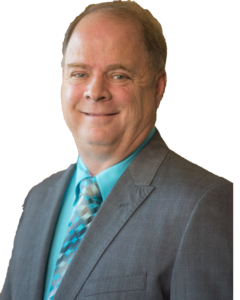 https://theparlipros.com
Al is the current President of the American Institute of Parliamentarians and is qualified both under Roberts Rules of Order and The Standard Code.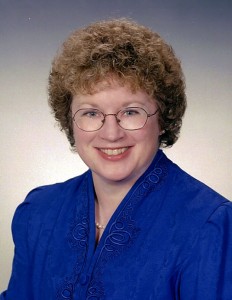 http://www.agreatmeeting.com
When did you last hear: "I just came from a great meeting!" A Great Meeting, Inc. provides services and materials that help make meetings stay fair, on track, and reach clear decisions. We are experts in bylaws, parliamentary procedure, and training. After all, our name is our mission.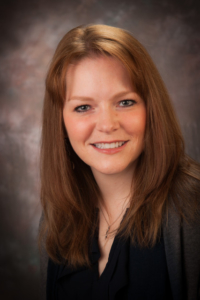 E-mail: eerolav@hotmail.com or valoreealthoffprp@outlook.com
Leave your meeting knowing everyone's voice is heard and the decisions were made by the assembly. Valoree Althoff, CP, PRP can assist in presiding, bylaws amendments, and meeting parliamentarian, and more.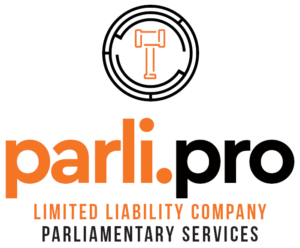 http://parli.pro
C.J. Cavin is a credentialed parliamentarian that can help your meeting be a success. CJ is an expert in hosting virtual or hybrid meetings.