AIP recommends only the best. All of the parliamentarians on the list are active AIP members and have passed examinations in either AIP's Certified Parliamentarian (CP) or Certified Professional Parliamentarian (CPP) programs.
To go to one of the listed parliamentarian's page, click on the name.
NOTE: RP and PRP are designations from the National Association of Parliamentarians, another parliamentarian association. RP = Registered Parliamentarian and PRP = Professional Registered Parliamentarian.
AIP Certified Parliamentarian Referrals
Directory Listings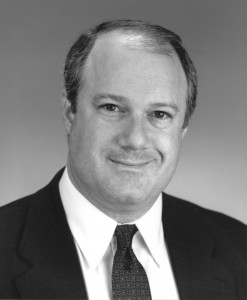 http://www.michaelmalamut.com/

Michael Malamut, JD, PRP, CPP-T, CGT, is a lawyer with the highest level of accreditation from both national parliamentary organizations and from BoardSource as a Certified Governance Trainer. He served as President of the American College of Parliamentary Lawyers and Chair of the American Bar Association Nonprofit Organizations Committee.
http://www.DallasParliamentarian.com

Kay Crews is the President of the American Institute of Parliamentarians, one of two organizations for professional parliamentarians in America. She provides services as a professional presiding officer, parliamentarian, workshop presenter, recording secretary, and teller, and she helps organizations establish fair rules for issues where contentious debate may be expected.
http://ParliamentaryLaw.org

Alison Wallis is an attorney and a professional parliamentarian, offering numerous parliamentary services for a diverse group of clients. She is recognized as an expert in both Robert's Rules of Order Newly Revised (RONR) and The American Institute of Parliamentarians Standard Code of Parliamentary Procedure (AIPSC).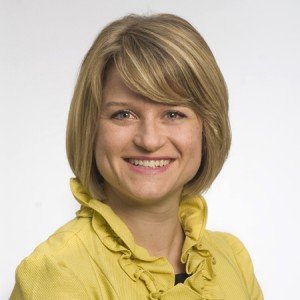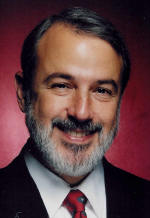 https://aipparl.org/find-a-parliamentarian/barry-m-glazer-m-d-cpp-t/

The purpose of your meetings is to make good decisions for the organization. A knowledgeable, experienced professional parliamentarian assures that parliamentary procedure enhances good decision-making. Barry Glazer is a past president of AIP and has experience with a wide variety of organizations and also provides presiding and other parliamentary workshops.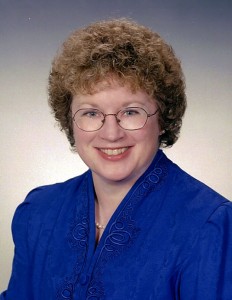 http://www.agreatmeeting.com

When did you last hear: "I just came from a great meeting!" A Great Meeting, Inc. provides services and materials that help make meetings stay fair, on track, and reach clear decisions. We are experts in bylaws, parliamentary procedure, and training. After all, our name is our mission.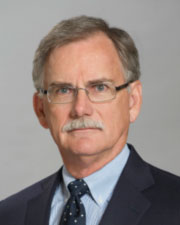 http://www.tucsonparliamentarian.com

A parliamentarian should meet the needs of organizations by enabling practical meetings for practical people. Dr. Theobald is available to provide parliamentary services to clients in Arizona (AZ), New Mexico (NM), California (CA), Utah (UT), and Colorado (CO) as well as nationwide.

.
The AIP Certified Parliamentarians Listed Above Have Provided Additional Information on Their Services.
If you are an AIP Certified Parliamentarian and would like to place a web ad, please use our printable form
Thank you for coming to the AIP website for your parliamentary needs. Click here to see a list of all the CPs and CPPs who are available. The list is organized by State/Province to make it easier to find someone in your area.