AIP is the leader in championing parliamentary procedure as the key strategic component of an organization's success in meetings and governance.
The mission of AIP is to develop skillful, highly trained parliamentarians and to improve parliamentary procedure in organizations that want a fair, democratic, and effective decision-making process.
We invite you to become a part of our community by joining AIP today!
AIP's learning experiences focus on every level of the parliamentary profession. Our programs will enhance your performance as an officer, presiding officer, or informed member. You can expand your knowledge of governance and parliamentary procedure and aid your efforts to make your organization efficient and effective.
The American Institute of Parliamentarians has two comprehensive certification programs. If you are a member and want to seek certification as either a Certified Parliamentarian or a Certified Professional Parliamentarian or to Re-Certify Your Status, go to the Members Only page and download the appropriate package.
The American Institute of Parliamentarians has several extensive certification programs, ensuring that members so designated have met the highest possible standards of parliamentary knowledge.
AIP members and guests are encouraged to contact us if you have any questions about membership, how to join, etc…
Questions About Parliamentary Procedure
If you have a question about Parliamentary Procedure, feel free to send in your inquiry.
AIP sponsors several practicum, workshops, and conferences designed to help the professional development of the practicing professional, new association officer, experienced board member or beginning parliamentary student.
These training events focus on: leadership, presiding skills, board governance, parliamentary skills, and not for profit regulations.
Each of these educational opportunities offer hands on learning, expert instruction, as well as the chance for idea sharing through strong networking possibilities.
Annual Session
The 2023 Annual Session will be held August 9-11, 2023 in Reno Nevada. This event is available on-line and in-person.
It will be at the Grand Sierra Resort and Casino, 2500 E. 2nd St., Reno, NV 89595.
Rates are Wednesday August 9 thru Thursday August 10, 2023 at $109.00, Friday Aug 11 thru Saturday August 12, 2023 at $209.00. This rate is good until July 1, 2023
Check in is at 3:00 P.M. and check out is at 11:00 A.M. Guest room Rates are quoted per room, per night, single/double occupancy. There will be an additional per-person charge of $24.95 for triple/quad occupancy.
For online reservation, click here or call 1-800-648-5080 to make reservations via phone.
East Coast Practicum
AIP 2023 Virtual East Coast Practicum, June 1-4, 2023
Virtual – Eastern Time (EDT)
AIP 2023 Virtual East Coast Practicum (ECP) on Rules That Run Societies – Organizational Governance.
The 2023 ECP will be virtual and will be 3.5 days in duration. Lucy Anderson, JD, CP-T, PRP, will be the lead instructor along with several other prominent parliamentarians!
The practicum will begin on Thursday, June 1st promptly at 3:00 p.m. (EDT); and 11:30 a.m. (EDT) Friday through Sunday, June 4th when we will end around 4:30 p.m. (EDT).
West Coast Practicum

The 2024 West Coast Practicum will be held  in Las Vegas, Nevada.  It will be at Embassy Suites Hotel at 4315 University Center Drive (not too far from The Strip).   Registration information will appear late this year.
Many organizations are trying to hold electronic meetings because of the Corona Virus. The AIP Opinions Committee has prepared a set of opinions concerning meeting during these times. Take a look at Opinions for Electronic Meetings.
Robert's Rules Resources
The Robert's Rules Society has produced an 11 page PDF that has sets of rules for such meetings.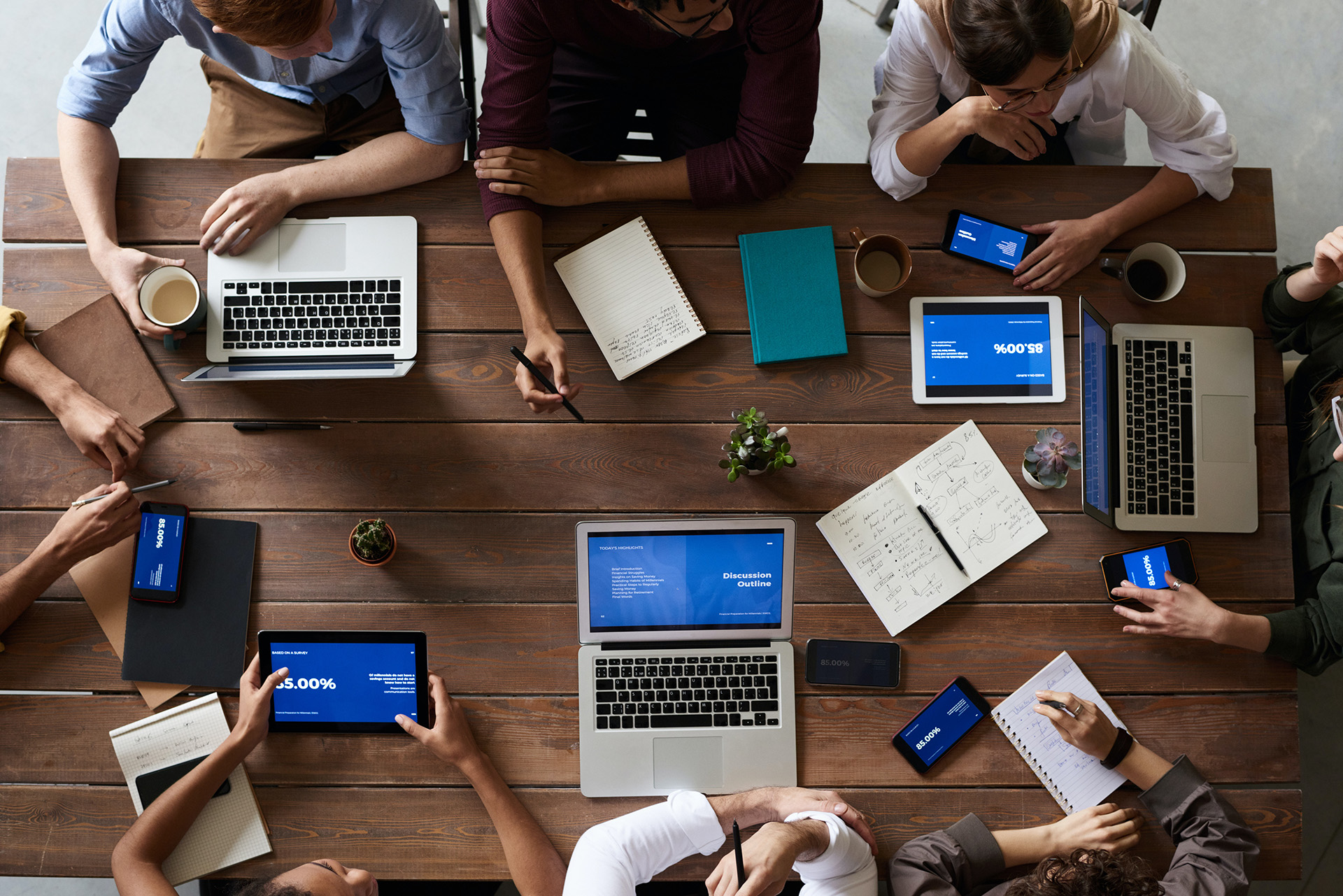 Do you need to hire a parliamentarian for your business or meeting? We offer a directory of parliamentarians who are advertising their services.
The AIP Board of Directors has approved a process by which AIP members can return/recycle regular membership pins, CP pins, and CPP pins to AIP. Each donor will receive $10 for each pin returned. The pins may be returned at the Annual Session, West Coast Practicum or East Coast Practicum.